Bio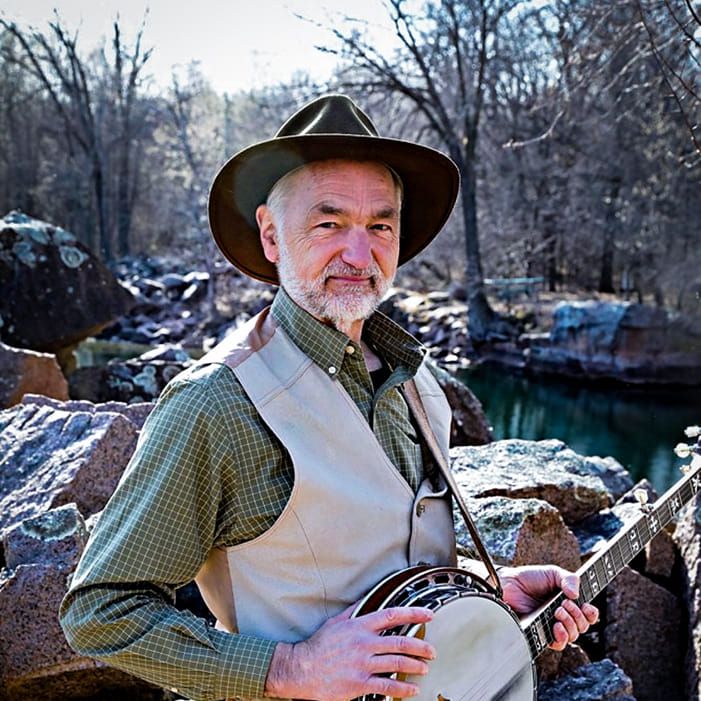 Paul Imholte
Multi Instrumentalist and Vocals
Making music is my life's work. The enchanting power of music, I inherited from my family. I was given my grandfather's fiddle and the music he played for barn dances and house parties. Although grandfather farmed the North Dakota plains, he played jigs and reels from the mountains of Appalachia. Many of these tunes are rooted in the fiddle music of Ireland and Scotland.
The fiddle was not the only instrument given to me. Through the years, family and friends have given me a number of guitars, a mountain dulcimer, a hammered dulcimer, an autoharp and a folk harp. With all that giving, I felt obliged to learn a bit on each. Perhaps the one that stuck to me the most is the hammered dulcimer. The hammered dulcimer has become my primary performance instrument.
Along with performing traditional American and Celtic music, I compose music that is influenced by various folk genres. I write songs of farms and small towns, and of the people that make their living on the land. I have released twelve CDs of hammered dulcimer music, original songs, and children's music.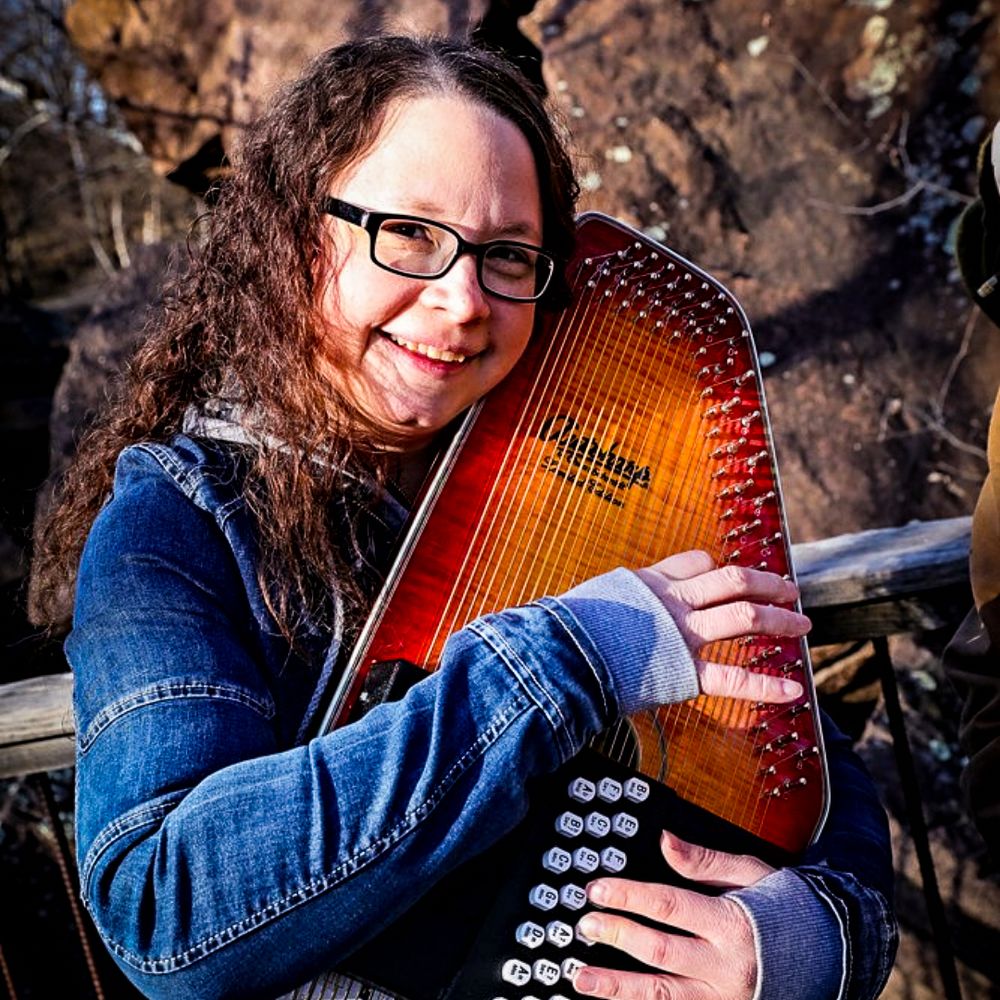 Emma Nistler
Multi Instrumentalist and Vocals
Music is my lifes passion and my dream. My first memory of my musical education is when i was around the age of 3.  I would go to piano lessons with my elder brother and sit in the hall waiting for him to finish his lesson.  There was an old out of tune piano in the hall.  I would sit at the piano and plunk out the same tunes I would hear from his lesson room.  His teacher came out one day and I was enrolled in lessons shortly after. 
Growing up I wanted to see how much I could learn.  Each new instrument became a challenge and an infatuation. I still challenge myself to learn more. I now play piano, tenor sax, flute, pennywhistle, trumpet, and autoharp.  I am currently learning strings. I played in a jazz band, currently play with an Irish band, and have decided to bring the love of Appalachian music to the public as well.
I started traveling to the Ozark Mountains when I was 8. I continue to go every year, sometimes 4 times a year. The music and stories learned with each trip has melded my soul to the mountains even though my homestead is still in Minnesota.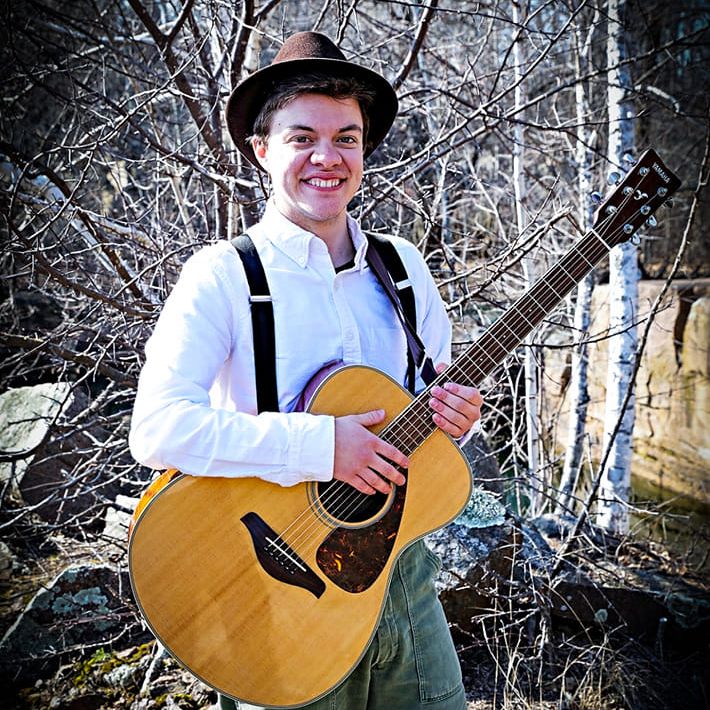 Adrian Rainer
Multi Instrumentalist and Vocals
Growing up, music education was a non-negotiable in my home. My father gave me piano lessons, and insisted on 30 minutes of practice on the piano daily, starting in Kindergarten and going through 5th grade. Once I reached 5th grade, I got to join the school band and pick my own instrument to play. To the displeasure of everybody within earshot I chose tuba, eventually also learning baritone and trombone for middle and high school band.
At age 16, I decided I didn't want all my musical training to go unused once I graduated, so I set my sights on the guitar. After learning the basics and absolutely loving it, I continued to play over the years and it is now my primary instrument. A few years after I picked up guitar, I learned banjo and ukulele.
For me, music is a way to escape to a simpler world. From a young age I've had an interest in folk music, and after spending summers in the Smoky Mountains I really started to enjoy and appreciate bluegrass and Appalachian music.